Welcome to Santa Cruz Pawn

Need to pay a bill? Just need a little extra cash? Bring in your new, used, broken, or mismatched gold, silver, and platinum jewelry and we'll pay you cash for it!

We buy general merchandise, including but not limited to: Consumer electronics, musical equipment, autographed memorabilia, etc.. We are always happy to take a look at what you have!

If you are just looking to go shopping, the prices of our items can't be beat! All of our general merchandise items are price negotiable!
Holiday Hours
2019
Tuesday, January 1st - Closed
Monday, February 18th - Closed
Monday, May 27th - Closed
Thursday, July 4th - Closed
Monday, September 2nd - Closed
Thursday, October 31st - Closed at 3pm
Thurs- Sun, Nov 28th-30th - Closed
Wednesday, December 25th - Closed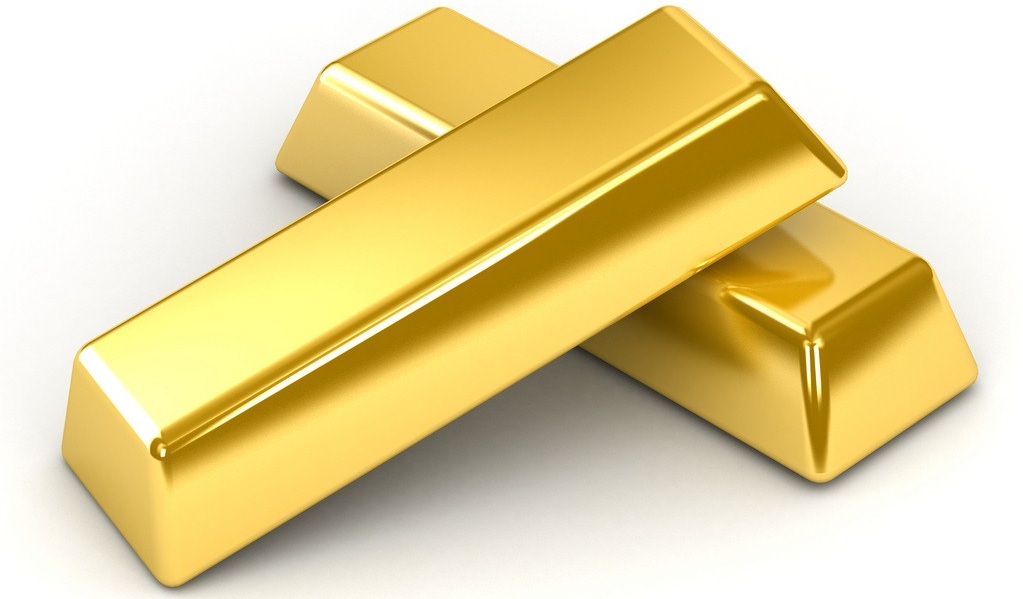 Gold, Silver, and Platinum!
Laptops, Cameras, Smart Phones, Tablets, etc…
Guitars, Basses, Amplifiers, Speakers, Microphones, etc..
Knives, Antiques, Watches, Sunglasses, etc…